Search
Search contacts by their profession, expertise, skills, status or personal details.
Update Your Profile
Make sure your contacts can actually contact you and let them know what you are doing these days, what you are looking for and how they can help.
Quick Messaging
Keepin offers one tap, easy and quick communication functionality. Stay in touch with your contacts.
What We Offer
Transforming Your Contact List
Keepin reintroduces you to your traditional contacts, transforming them into a powerful network ready to go
Updated Status
See what your contacts are most interested in right now: Are they looking for a new job? A service provider? A business partner?
Better Connection
Receive business opportunities that fit your personal skills
Cloud Based
Access your contacts from every device, anywhere.
Privacy
Your Keepin contacts are totally secure and private. No one can access them unless you decide to share any information.
It is all up to you
Easy to Manage
Easily manage your power network and activities, as well as upgrade your engagement level with your contacts.
About Keepin
Why Keepin?
We all have a contacts list that we spent years to build. Unfortunately, instead of being an efficient tool, in most cases, our contacts' info is outdated and lacking and is totally dependent on our update.
Keepin transforms your previously unusable contacts list into a highly valuable asset - a true networking power that:
Updates automatically
Includes new types of data such as your contact's status, skills, websites and social networks
Remains private and secured.
Keepin revolutionizes your existing contacts list, allowing you to benefit from and enjoy it in the best way possible. Find the people you need. Help your network with efficient introductions. Control how your contacts see you.
No one will see your contacts unless you decide to share your information! The same goes for others' info.
From now on, you can either use Keepin app, offering you an innovative display of your highly valuable asset - a true networking power - your contact list. Or, you can use the contact list on your device.
It's up to you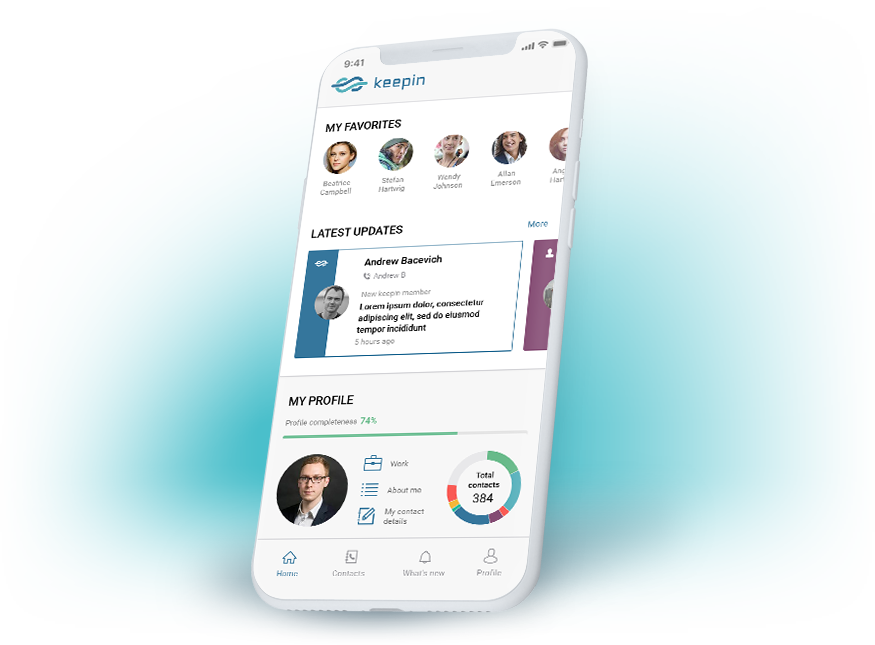 How does it work?
By 3 simple steps
Download the app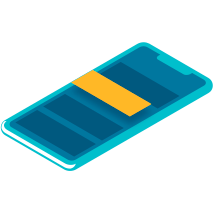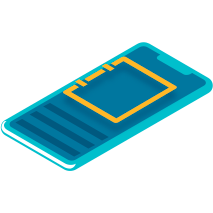 Create your profile
As you wish to be presented to other Keepin users
Invite your contacts to join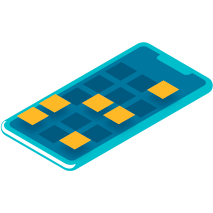 …and you're done
Try it now!
And don't forget to Keepin touch...
FAQs
With Keepin you will actually have your contact's most update details, so you can actually able to reach them (Yeah, we think it's cool also...). Even better, you will know if they changed their job or if they need your help with anything.
Keepin search functions, as well as other functionalities (some to be added at a later stage), will help you to really use your network the way you always wanted and needed to.
No. Only ifa user decides to share info with you. Keepin does not provide access to to other users' info and contacts.
No. Your contacts are completely secured and only you can see them, unless you decide to share any info
As a start, you will get all "traditional" contact information (name, phone numbers, emails, addresses, etc.) - only it will be updated.
New information which you might get (if your contacts added it of course), includes work information, special skills, status updates and more.
Keepin lets you tell everyone what you are actually doing these days, how to reach you, including a link to your website or other relevant information, and basically – keeps you relevant. After all, your friends, colleagues and clients are probably your best source for getting your next client, job, challenge or anything else you might need.
No. You can continue to use your contacts the same way you did it before. However, managing your communications through the app gives you more control and additional features. And there's more to come...